Yay you found us! We are so glad you're here! Before we go any further, know this. YOU ARE STRONGER THAN YOU KNOW!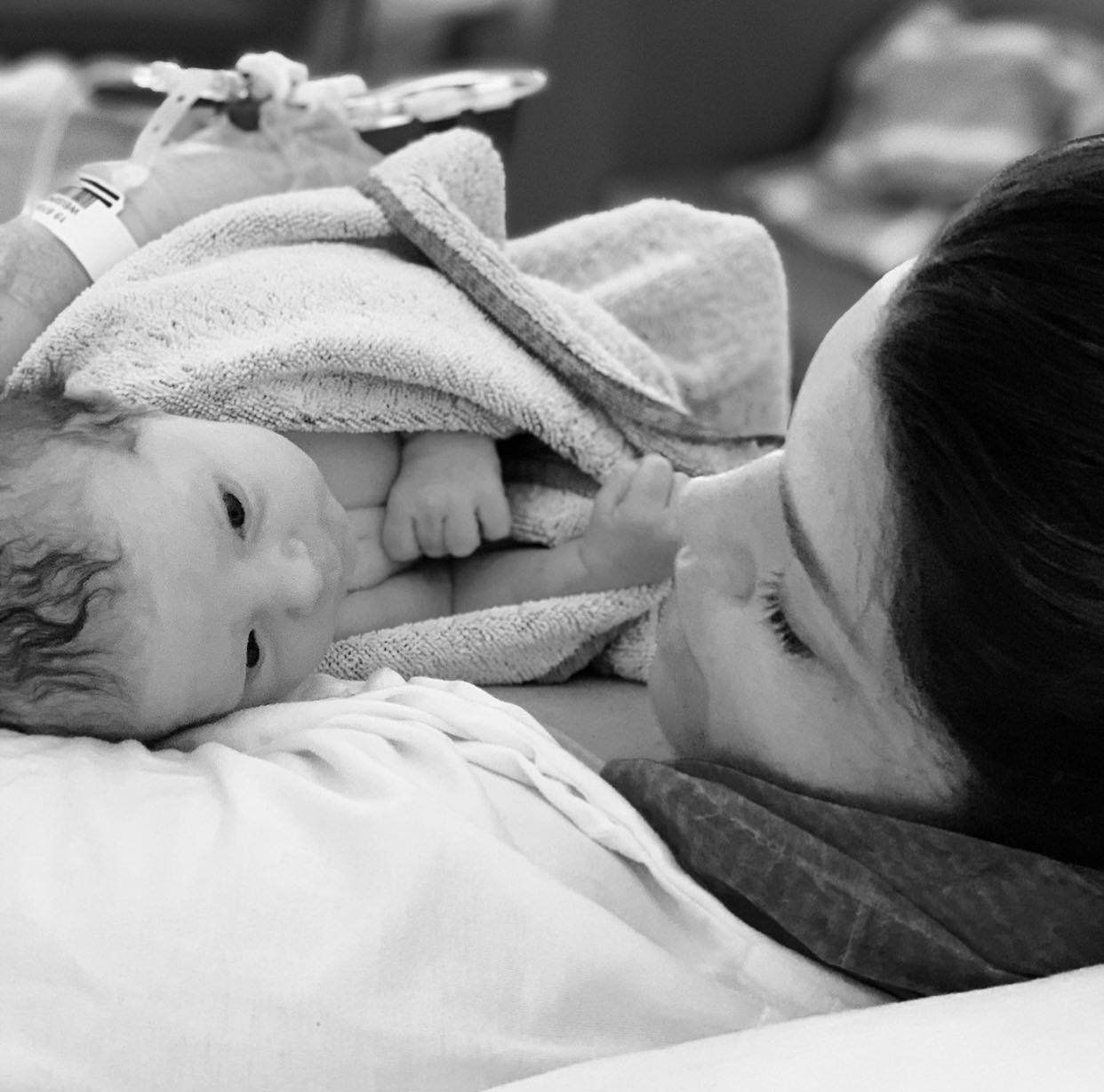 We are about informed choice, we are about inclusivity and we are about evidence based information. Hypnofödsel is hypnobirthing beyond the stereotypes. It's hypnobirthing for all types of birth.
Hypnofödsel® Hypnobirthing is a complete method of birth preparation covering everything you need to prepare for birth in Sweden. Empowering you on your birthing journey.
Our courses are born from experience, knowledge and doula love, with us, you're supported all the way.
Hypnofödsel® is the Swedish Hypnobirthing method created for all types of birth, helping you to find YOUR birthing power.
We have both group and private courses, either held in person in our cosy Birth Prep Studio in Göteborg, or online wherever you are.
All our courses and workshops are available in both English and Swedish.
Meet Klara & Vicky…
…the founders of Hypnofödsel, two tea loving Doulas with an uncanny ability to dress alike.
Creating this course they've combined their extensive knowledge and experience not only as Hypnobirthing Instructors but also as Childbirth Educators AND (best of all) their hands on experience as Doulas, having seen and supported many births.