THE SUPPORT IS REAL
We've been where you are now, standing on the brink of life unknown about to meet your finest creation. We know how exhilarating, frightening, joyful, unimaginable it all can feel and we're here to tell you, that's OK.
Between us, we've been right there, 8 times over. Each time a unique journey.
We have personal experience of both Swedish and British maternity systems as well as over a decade of supporting parents to be, both on home turf and worldwide.
As Childbirth Educators and Hypnobirthing Instructors, with experience in multiple Hypnobirthing methods and additional training in Hypnotherapy for Birthing and Fertility Professionals we've created Hypnofödsel® a Hypnobirthing method that's ready to challenge old myths and outdated thinking. To top it all off, it's tailor made to fit YOUR birth experience here in Sweden.
We've spent the best part of the last ten years, supporting hundreds of families either in person during labour or on their journey into parenthood. Guiding them through birth preparation, Hypnobirthing, doula and Postpartum support.
As Doulas we see birth from a unique perspective, and have insight in both the health care system and the role of being the birth partner. We give you our best tips and tricks, as well as unbiased honest information. Simply put, we have a wealth of knowledge that we just can't wait to share with you through our courses.
We are both fully bilingual, English/Swedish with one of us native to each language. The best part? Our support doesn't end just because our course has. We're here for you, well into your parenting journey because we know how much you deserve it.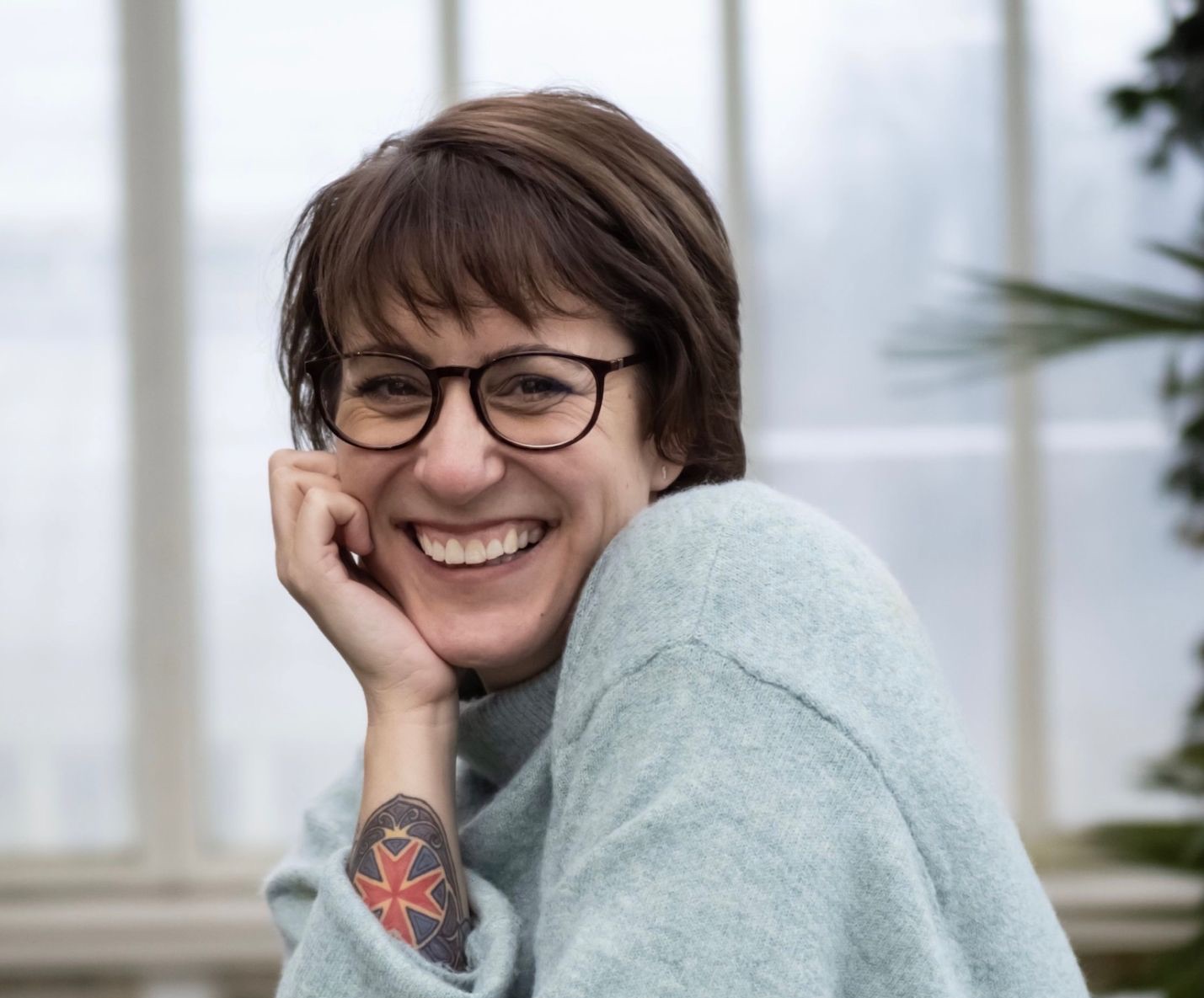 If I'm honest, Hypnobirthing was never the plan for me, I got into it because I wanted to be able to support doula clients who were using the method. I was just going to 'have a look' , once I started, I became hooked! With two positive but different birth experiences behind me, plus my doula training, I wondered if it could really help me when it was time to birth baby number 4…
…YES it did help! It was like I was bathing in calm itself! Focusing on steadying my breath, silently repeating my affirmation, the induction I'd been dreading became the best of my three births. (if you've not done the math yet, yes I have twins.)
From the Uk, I'm a true northerner, even if I've gained a few Swedish traits along the way. I'm down to earth, love a good laugh and I'm never without a cup of tea.
2018 was the year I FINALLY got into birth work although it had been on the cards since having my first baby back in 2010.
I started my company, The Birth Suite and shortly therafter co founded Doulas of Gothenburg.
For me, birth really is mesmerizing, so raw and tangible yet intimate and otherworldly. Primal and profound. There isn't much that beats it.
With that said, birth deserves respect, you deserve respect. Birth isn't just one day, it's the first day of a brand new lifetime!
So that's why I'm here doing what I do, doing what I love. Reframing the way we view birth, the way we view ourselves in relation to birth, one cup of tea at a time.
Hypnobirthing Instructor, Little Birth Company
Doula - birth & postpartum, certified by ODIS
Childbirth Educator
VBAC certified Doula, certified by The VBAC Link
Birth Blessings celebrant
Biomechanics for birth, Spinning Babies & Rebozo
Starting solids facilitator
Ear and body Acupressure for pregnancy, birth & postpartum
3 Step Rewind Practitioner (Birth Trauma Resolution)
Hypnotherapy for Birthing & Fertility Professionals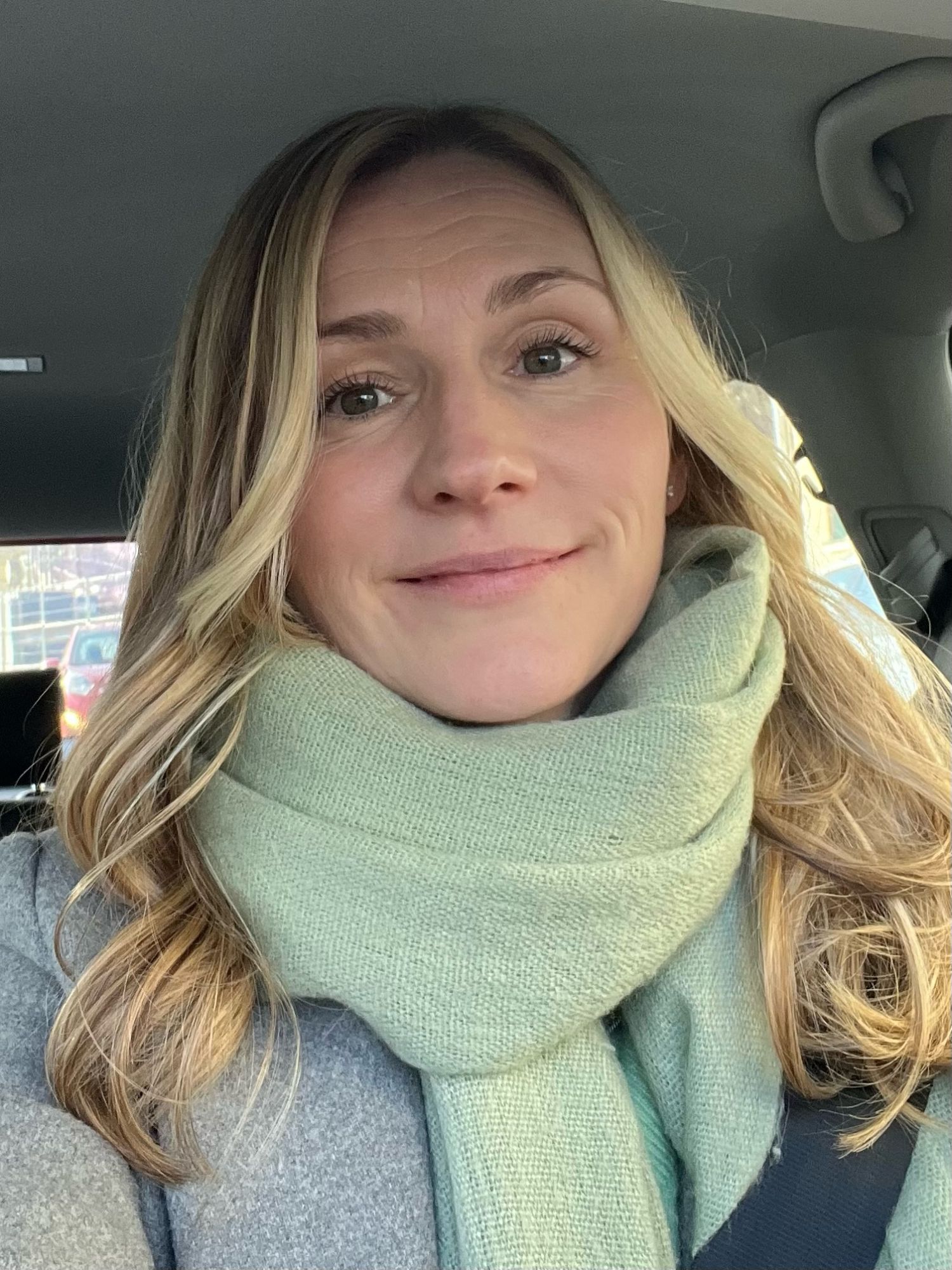 My love affair with Hypnobirthing comes from the deeper, more profound effects it has compared to many other methods, reaching all the way into our subconscious. It involves your mind, body and spirit, if you allow it. Just like birth itself.
A bilingual Swedish/English mother of four, born and raised in Sweden but lived nearly a decade in UK. My own birth experiences include birthing in hospital and birthing at home, with medical pain relief and without, on land and in water and with varying degrees of support around me. All of them empowering in their own ways. With regards to Hypnobirthing I've come full circle since listening to the very first few tracks when pregnant with my first in England in 2006.
I became a Doula in 2012 and have since then worked full-time supporting hundreds of women and families on their journeys through pregnancy, birth and postpartum through my company Meridiem and in FörlossningsGruppen where I also train and mentor new Doulas. A member of ODIS and part of the Doulas of Gothenburg team of international doulas.
Having both seen in my work and experienced first hand, the positive difference that the right kind of preparation for birth can have... I know that no matter what kind of birth, the right tools and knowledge will not only help you at the birth, but also support the best possible start to the journey of meeting and getting to know that little human you're waiting for... and to find your own path through the transition to parenthood.
The most rewarding part of being a birth worker isn't seeing babies being born, it's seeing you, the parents being born and walking with you on that journey. Supporting, educating and empowering you for the experience ahead is the best job!
Hypnobirthing Instructor, DipHb(KGH)
Doula -birth & postpartum, certified by ODIS
Childbirth Educator
Aktiv Baby Instructor, Spinning Babies & Rebozo
Pregnancy & postpartum Pilates Instructor
Kangaroula, NINO Birth Academy
Breastfeeding Consultant
Massage Therapist
Ear and body Acupressure for pregnancy, birth & postpartum
3 Step Rewind Practitioner (Birth Trauma Resolution)
Hypnotherapy for Birthing & Fertility Professionals