Additional Services & How to find us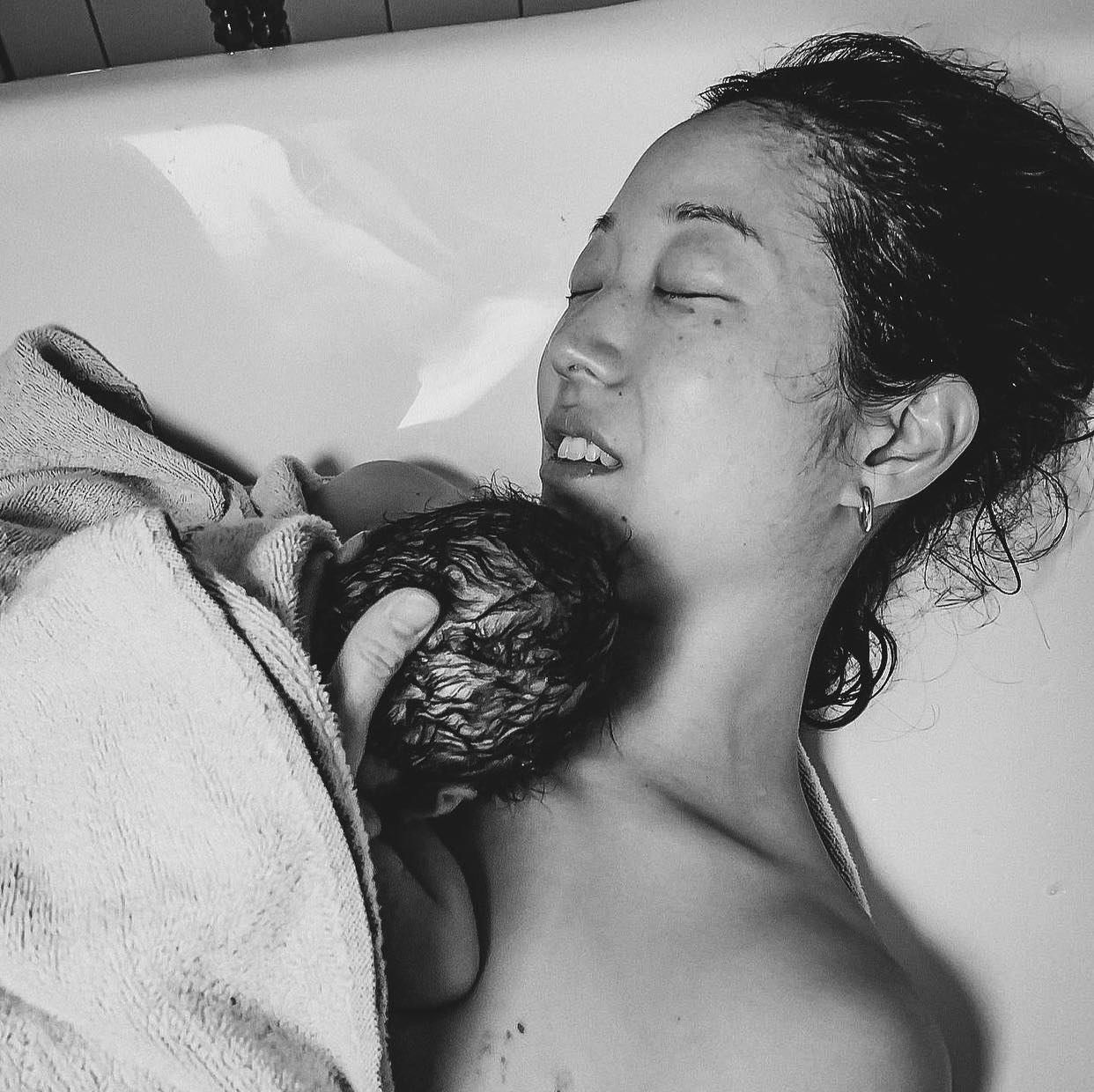 Do you want a Doula for your Hypnobirth? Klara & Vicky are both experienced ODIS-Certified Doulas offering tailor made support during pregnancy, birth and the time after.
For more information click the individual website links below.
Contact Klara here - The Birth Suite
Contact Vicky here - Förlossningsgruppen
Acupressure can be very effective and without negative side-effects, it can help you manage many different symptoms as well as being great for lowering stress and anxiety due to it's balancing effect on the nervous system.
We follow the NADA ear acupressure protocol which is safe to use throughout pregnancy and makes a perfect complement to your birth preparation, during labour and birth as well as the postpartum period. We are trained in both ear and body acupressure for pregnancy, birth and postpartum.
Examples of when it can be helpful:
Pregnancy: morning sickness, stress, worry/anxiety, trauma, PTSD, tocophobia, tiredness, sleeping problems, helping baby adjust their positioning, pain and tension, as well as helping combat side effects of quitting addictive substances.

Labour*: helping baby adjust their positioning, pain relief, worry, fear and/or stress, induction/augmentation of labour, queasiness or vomiting, supports active and pushing phases of labour, placental detachment, urine rention.

Postpartum: after pains, healing, sleep, stress, pain, bonding with baby, breastfeeding; milk production, engorgement or blocked ducts.
*Acupressure during labour and birth is only available to birth doula clients.
Contact us for individual prices.
Want safe, side-effect free pain relief that can be used right from the start of labour? Our TENS-machines are specially designed for use during labour but can also be used during pregnancy to relieve for example back aches and tired legs, as well as after the birth. Comes with a new set of electrodes just for you.
4 week rental 699:-, thereafter 99:- for each started week
Planning a home birth and thinking about a birth pool?
We have several Birth Pool in a Box eco pro regular size birth pools available for rental.
Rental from pregnancy week 37.
For more info and pool availability please contact us.
1250:-
Breastfeeding consultations and private Breastfeeding Preparation courses available on an individual basis.
Please contact us for further details or for booking.
Pregnancy and Postpartum Massage will be available soon at the Birth Prep Studio.
All treatments by fully qualified Massage Therapist. Can be combined with ear acupressure for maximum benefits.
Please contact us to register your interest or to get further information about this service.
Private and semi-private classes and Personal Training in Pilates with our Personal Trainer and Pilates Instructor.
Contact us for further details and prices.
For more information or to book, contact us.